Weight loss is a personal journey that is important for your health. We have the expertise … Continue Reading…

Family member ill ? Don't have to wait in an ER or urgent care  waiting room for hours. We can see … Continue Reading…

Vitamin IV infusions can make you feel more energetic and reduce fatigue. Fоr ѕоmе реорlе, … Continue Reading…
HEALTHY WEIGHT PROGRAM
The Loveland Medical Clinic runs the 22 Day Weight Loss program which  is extremely successful in helping people lose from 7 to 30 pounds in a 22 day period. We can take inches off your waist in a short period of time.Your clothes will fit better and you will feel better about yourself. As a medical professional who has been working with people for over 30 years I know what works. I use this plan myself to keep myself at my ideal body weight.
Do the 5 Step Quick Start Weight Loss Program. 
The Quick Start Program is Free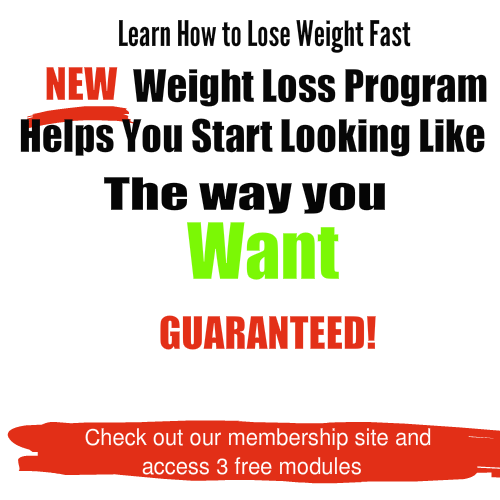 Find out more about it
HERE


Loveland Urgent Care
Minor illness or injury ?
Need help ?
Don't want to go to the ER or Urgent Care ? 
We Can Help !