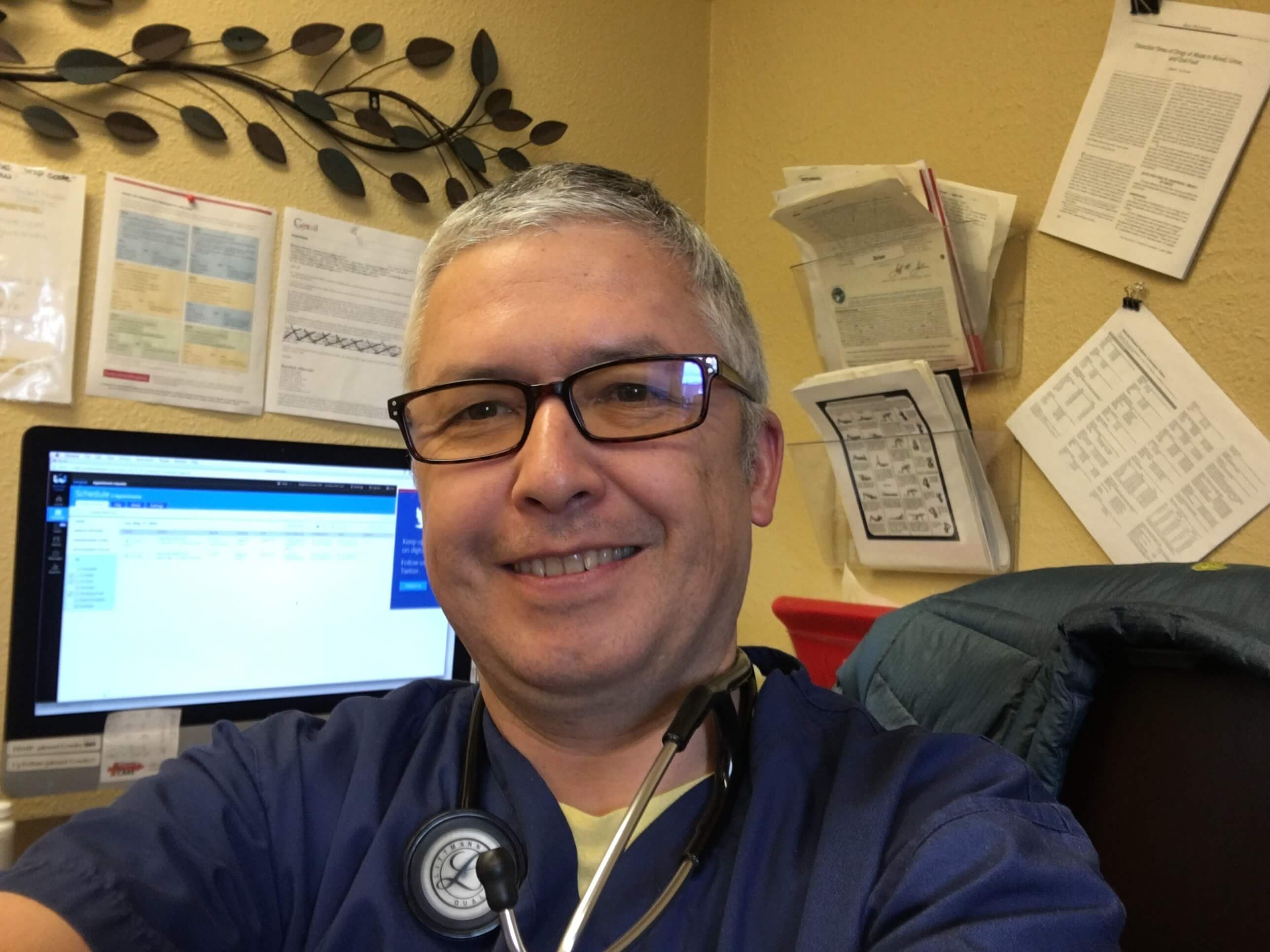 Healthy Living made easy with  Siegfried Emme FNP
I would like to provide you with  an  
heightened sense of well-being, improved metabolic health & strengthened vitality through a uniquely personalized form of medicine.
As a board certified Family Nurse  Practitioner and weight loss specialist, I want to help you
effectively lose weight, reverse diabetes, normalize your cholesterol, lower blood pressure, and reduce your risk for heart disease.
My patients and I have found great success at accomplishing these goals through the use of:
My Basic Weight Loss Online Course

Individualy planned Ketogenic Diet

Telemedicine Consultations

Traditional Face to Face Office Visits
I have the answers to your questions:
Why do I keep gaining  weight?

Is diet or exercise more important to weight loss?

Low Fat Diets : do they work?

Does a malfunctioning thyroid affect my weight?

What supplements work?

What are the dangers of  hCG?

How do I get my body to burn fat?

Is counting  calories important?
Access and Registration for the Basic Weight Loss Video, Diet Program, and Conciere Telemedicine Visits are simple.
–> Click HERE – Become a Member to Access the Basic Online  Course & Diet <–
–> Already A Member – LOGIN HERE <–
If you haven't already, register for a 5-Part FREE Mini-Course below
Siegfried Emme , FNP
Loveland Medical Clinic
The Loveland Medical clinic is dedicated to helping people live healthier lives. We have three main areas of focus : Urgent Care, Weight Loss, and Vitamin infusions. We have a very limited number of Concierge primary care patients. The Loveland Medical Clinic runs the 22 Day Weight Loss Program that emphasizes the
ketogenic diet
. We have come to the conclusion that this is the most successful model that works for just about everyone. Once people have gone through our program they are able to manage their weight on there own. If you are interested in losing weight go to the
22 Day Weight Loss Program.
#22dayweightlossprogram #losebellyfat #LovelandWeightloss #Fortcollinsweightloss #Greeleyweightloss #LovelandMedicalClinic #SiegfriedEmmeFNP