It's that time of year again.
Many schools  require physical exams prior to participating  in sports and other extracurricular activities. Loveland Medical Clinic  answers that need with our affordable, fast, no-appointment-needed school physicals. Count on our knowledgeable, competent staff to set the stage for a new school year by answering all of your questions and making sure that you and your child are prepared for the new sports season.
Active families know that Loveland Medical Clinic is the place to go for convenient, affordable sports physicals with no appointment required.  Our school and sports physicals include:
Physical Health Examination

Height and Weight

Range of Motion Testing

Hernia Check

Blood Pressure

Pulse

Vision Screening

Urinalysis
Loveland Medical Clinic sport physicals
Plus, with a caring, competent staff to help take care of minor breaks, sprains, cuts and pains, Loveland Medical Clinic can get you back in the game and feeling better today.
Our rate for sports physicals is 35 dollars. We accept cash or credit for your convenience.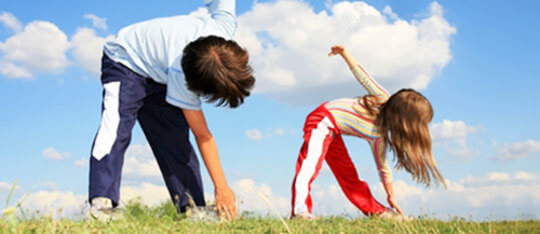 Siegfried Emme , FNP
Loveland Medical Clinic
The Loveland Medical clinic is dedicated to helping people live healthier lives. We have three main areas of focus : Urgent Care, Weight Loss, and Vitamin infusions. We have a very limited number of Concierge primary care patients. The Loveland Medical Clinic runs the
22dayweightlossprogram.com
that is partially based on the ketogenic diet. We have come to the conclusion that this is the most successful model that works for just about everyone. Once people have gone through our program they are able to manage their weight on there own. If you are interested in losing weight go to 
22dayweightlossprogram.com.
#22dayweightlossprogram #losebellyfat #LovelandWeightloss #Fortcollinsweightloss #Greeleyweightloss #LovelandMedicalClinic