Loveland Medical Clinic Philosophy
I believe everyone has the right to a healthy life. The Loveland Medical Clinic exists to make that belief a reality. We do this by challenging the current health care system status quo and using the best science available. By changing our client's diet we cause them to lose weight and get off their medications. I do not believe in making pharmaceutical companies, insurance companies,  and hospitals richer.  Our current diabetes and obesity epidemic is a man-made problem. We can fix it! If you believe like we do that you have the right to be healthy we would love to help you in that journey.
This nurse practitioner-run medical business is the brainchild of my wife and I. We live in Loveland, Colorado with our two children, Rebecca and Ian. I am a board-certified nurse practitioner with fellowship training in ultrasound. Since Mary Breckinridge, nurse practitioners and midwives have provided primary, acute and specialty healthcare and today are playing an increasingly important role as primary caregivers for millions of Americans nationwide.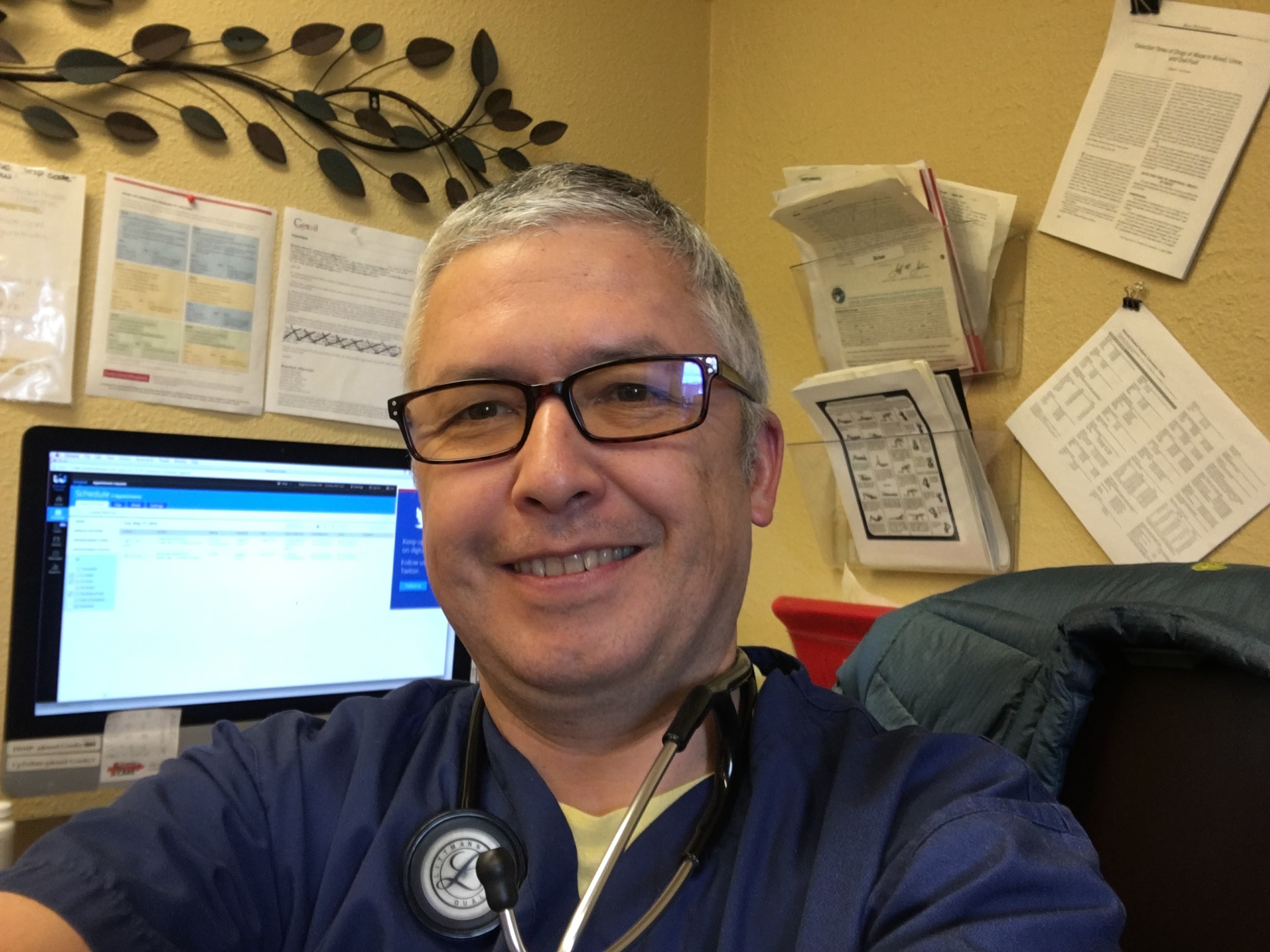 I started in the medical field over 30 years ago as an EMT in California. Later on, I became a nurse who specialized in the emergency department and intensive care unit. I held certifications in both specialties. I went back to school and became a nurse practitioner. My first job as an NP was in the emergency department. It was during that time that I was exposed to the ultrasound and fell in love with its ability to get answers at the point of care. I also loved the fact that there was no use of radiation to get images. Ultrasound is being used all over the world and changing the face of medicine. I completed a variety of ultrasound courses at that time and began to make use of my skills. I have taught locally and nationally on expanding the use of ultrasound in the hospital. Years later I completed an ultrasound fellowship to round out my knowledge base on the many uses of ultrasound. I truly believe this modality is the wave of the future and that eventually, every medical provider will be using the ultrasound. Loveland Medical Clinic is unique in that it is probably the only primary care business in Northern Colorado with an ultrasound and someone trained in its use. This company will benefit the population of Northern Colorado by use of our highly modern ultrasound with full capabilities to perform everything from liver ultrasounds to vascular and cardiac risk screenings.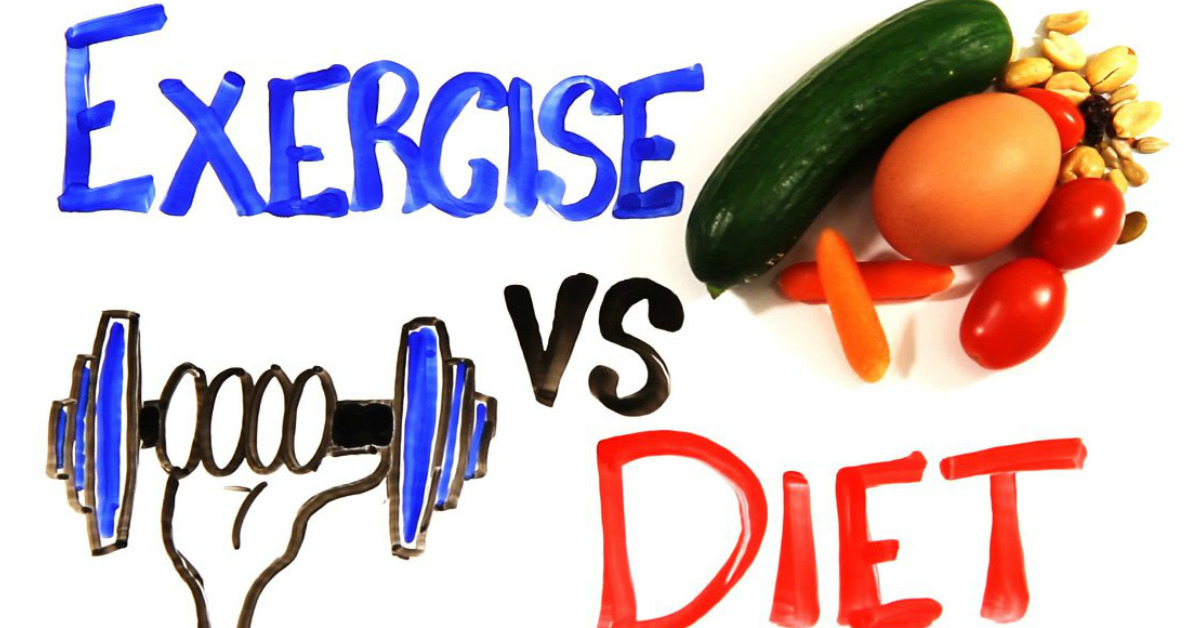 How I Got Involved with Weight Loss
I got involved in nutritional counseling when I developed diabetes. I exercised, I thought I ate healthily, and yet I still developed diabetes. I do have pretty bad family genetics.  I hit the books and learned about nutrition from authors such as Dr. William Davis, Dr. Hyman, Gary Taubes, and Dr. Mercola. Unfortunately, nurse practitioner school, as well as medical school, are both pretty pathetic on diet education.  I am on no medications and my diabetes is completely reversed. This was all done through nutrition. So I am not telling my patients to do anything that I have not had to go through myself. Reread the first paragraph. It is what I live for and believe in. If that is you as well give us a call.