March 18, 2017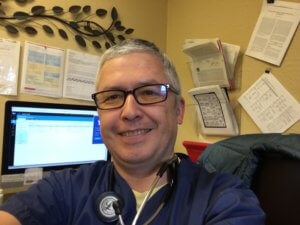 Hi, this is Siegfried with the  Loveland Medical Clinic. I take very few supplements, but one supplement I take on a daily basis is magnesium. Since I have recently received a lot of questions on this I thought I would write a blog post on Magnesium and how it affects you.
What is Magnesium
By some estimates over 75% of Americans are not getting enough magnesium in their diet unless they are doing oral magnesium supplementation. There are over 3000 magnesium-binding sites on human proteins. It is required by 300 enzymes in your body and enzymes are crucial for proper metabolic function. Magnesium is one of the most abundant electrolytes in your body. Glutathione , which is your body's most powerful antioxidant requires magnesium to be produced. So naturally if you are deficient in this there will be problems. Unfortunately there really is not a good test for serum magnesium levels.
Function of Magnesium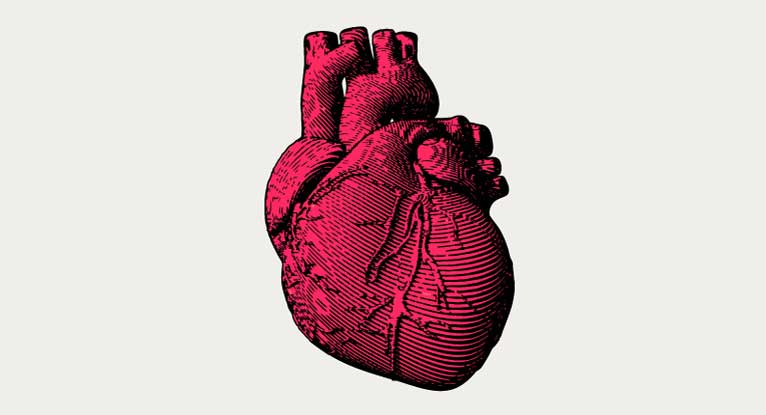 ATP (adenosine triphosphate) is the energy molecule of you body. Magnesium plays a large part in the creation of this molecule. Magnesium deficiency lead to cardiac arrhythmia, high blood pressure, and cardiovascular disease.  Magnesium works in conjunction with calcium in the formation of bones and teeth. Magnesium plays a role in relaxation of blood vessels. So a deficit of this important electrolyte can contribute to high blood pressure.
Why I take Magnesium
The reason I take magnesium is to help with insulin resistance. Insulin resistance contributes to weight gain and type 2 diabetes. The Framingham Offspring cohort (2006) showed that higher magnesium levels reduced type 2 diabetes risk and increased insulin sensitivity. The American Diabetes Association did a study in 2013 which reinforced this information. With my history of diabetes you can bet I am taking a magnesium supplement every day.
9 Important Magnesium Benefits
Helps increase energy
Calms Nerves
Helps you fall asleep and treats insomnia
Helps with constipation
Good for muscle aches and spasms
Helps control potassium and calcium levels
Your heart needs it for proper function
Great for migraine prevention
Great for osteoporosis prevention
Who has magnesium deficiency
Older adults tend to be low on magnesium because they absorb less with age and are more likely to be on medications that interfere with absorption. If you have any kind of kidney problem you will be low because the kidneys will not be performing their proper function of holding magnesium in the body. Poorly controlled type 2  diabetes urinate a lot and that causes them to be low on magnesium. That is a double whammy for them. Last of all alcoholics are 60 percent likely to be low on magnesium. Watch how much you drink. It is hard to get enough  dietary magnesium intake  because are soil is so depleted from years of use so supplements are needed.
magnesium intake

What to supplement. It is quite easy to supplement orally with magnesium. I tend to use the citrate or chloride forms. There is a newer form called magnesium threonate which is supposed to have the best absorption of all. Of course being new, it is more expensive.  Make sure you stay away from mag stearate which can actually be harmful due to the stearate(stearic acid ). Below is the magnesium supplements I currently use. I take 2 of these daily which gives me about 400 mg of elemental magnesium. Take it at night because it will help you with your sleep. It also works great if you are one of those people that have frequent muscle cramps.
Update—-  At the bottom is a video on what I am currently doing for magnesium. It is worth a watch.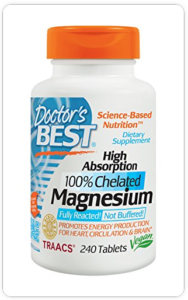 8 Foods high in Magnesium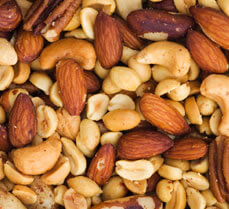 1.Dark leafy greens
2. nuts and seeds
3. fist
4. soybeans
5. avocado
6. bananas
7. chocolate
8. yogurt
Magnesium Bicarbonate Water
I used to take magnesium pills to supplement my mag.  Now I drink magnesium bicarb water. Unfortunately, you cannot buy this, you have to make it. This is the easiest most absorbable form of magnesium for your body. The video below shows how I make. Basically, all you need is sparkling water, unflavored milk of mag, and a little-flavored stevia. Watch the video to learn how I do this. 
Myers Cocktail Vitamin IV Infusion
The Loveland Medical Clinic does do Myers Cocktails for its clients. This vitamin IV infusion has magnesium in it as well as many B vitamins and vitamin C. I take this once a month and I can certainly feel its effects. If you have any questions post on our facebook page and I will answer your questions.