February 18, 2017
| | |
| --- | --- |
| | RATINGS |
Price


Concept

Execution





Value


| | |
| --- | --- |
| | TOTAL |



Vendor:
Metabolic Research Center
PRO:
Very organized. Good social support. You will lose weight initially.
CON:
Not sustainable. Expensive. Constant sales pressure. Using bad science.
Metabolic Research Center Diet weight loss program review
Today I am doing a review on the Metabolic Research Center Diet. The video above shows the companies website in more detail , but this written portion is an abbreviated version of that. Let me start off with I went to a company review site  called Glassdoor and was surprised at the number of employee complaints. The standard complaint was that the company pushed sales just too much. I have heard that from the customers and was surprised to find that even the employees thought this as well. You can check that out
HERE 
 and
HERE
Price
Metabolic Research initial consultation runs 99 dollars. How much the plan will cost in total depends on how much weight you want to lose. The more weight you want to lose the more the program will cost.  On top of that you will be buying HNS drinks, shakes, and supplements. So the price adds up fairly quickly. The HNS drinks are a mandatory part of the program so at minimum you will be buying those.
Quality of Program
The company is very organized and has an excellent website. You have good social support in one on one counseling and also the ability to attend meetings. Weight loss is multi-factorial and social support is important so I give them a thumbs up on this one.
Quality of Diet
I will start by saying any weight loss program will work to a certain extent. If you reduce a persons calories and improve their diet you will lose weight. I looked at some of the ingredients of the shakes and bars that Metabolic Research Center sells and I was disappointed. One thing you need to eliminate in a weight loss program is sugars. They have multiple sugars in their products disguised under a variety of names. Fructose is what animals use to fatten up for the winter. Fructose is solely metabolized by the liver and causes insulin resistance. So why is this in their products. A high protein diet will help you lose weight to a certain extent. Atkins proved that. The initial Atkins diet was actually better than Atkins 2.0. The reason for that was that the percentage of fats were higher in the original diet. The basis of the MRC diet is 20% carbohydrates, 60% proteins, and 20% fats. This ratio is not sustainable long term. Once you get past the initial weight loss your body will start utilizing the excess protein and converting it into glucose. Also , excess protein causes insulin spikes which leads to insulin resistance. Look at the image below to see the various effects of macro-nutrients.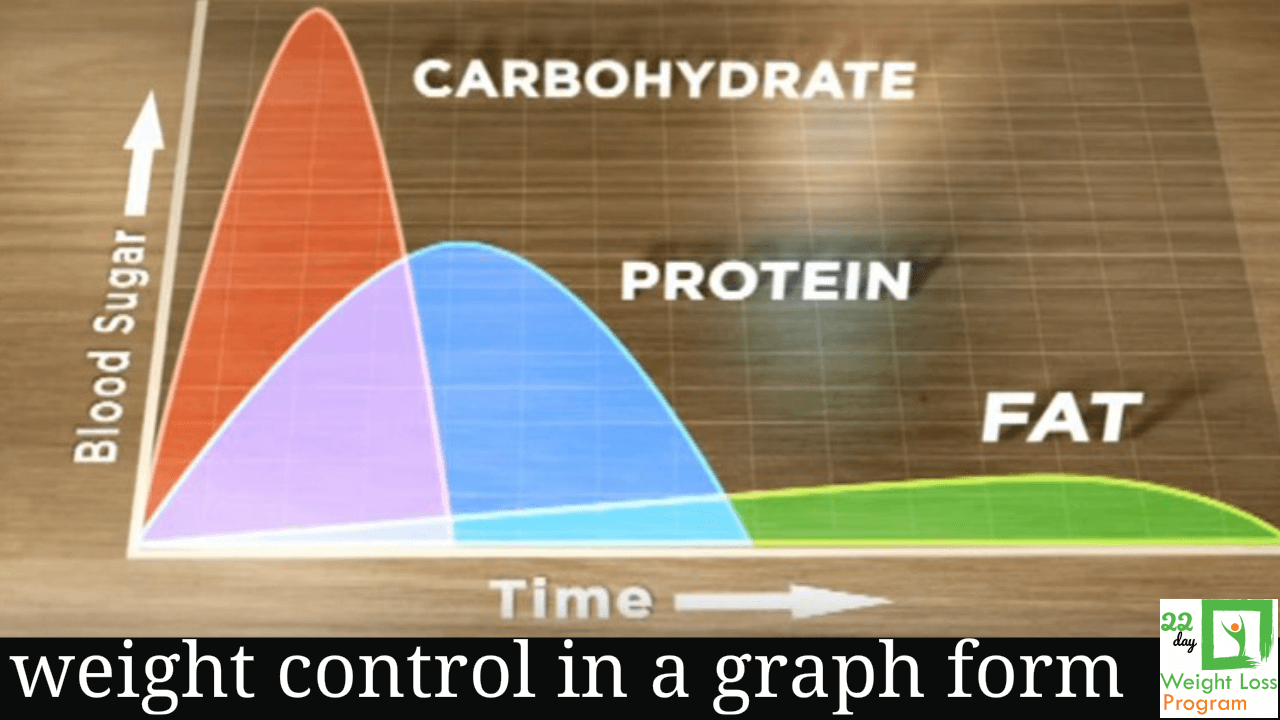 I really do like their recipe page on the website. You will need to sort through the recipes because a fair amount of them will not help you in your weight loss journey. There is a fair amount of calorie reduction in this program which has also been proven in the long term to be detrimental to weight loss. You can see studies about this
HERE. 
  This is why over 90 percent of the contestants on the Biggest Loser have all regained their weight. The science is there. MRC needs to catch up.
You can read more reviews here from another reviewer. 
MRC also runs a program using HCG and caloric reduction. You can read about that
HERE
 . Here is a
US News report
on the dangers of HCG diets. So this is my short review on the Metabolic Research Center Diet program. I cannot recommend their weight loss plan because it has too many faults. You would be better off buying a book and trying something on your own. I have written other reviews. Please look at them to see what is available out there. Good luck.
Siegfried Emme , FNP
Loveland Medical Clinic
The Loveland Medical clinic is dedicated to helping people maximize their health. Weight loss is our primary focus because usually if that is under control the rest of your health is pretty darn good. For our patients we do also provide Urgent Care and Vitamin IV infusion therapy. We have a very limited number of Concierge primary care patients that all have come from our weight loss program. If you are looking for someone to just stick you on another pill we are not for you.  Give us a call and see if we are a good fit. Your health is our mission. If you are interested in losing weight you can
join now here.
#22dayweightlossprogram #losebellyfat #LovelandWeightloss #Fortcollinsweightloss #Greeleyweightloss #LovelandMedicalClinic #SiegfriedEmmeFNP